One of the biggest compliments we can receive is a referral from one of our valued patients. Would you like to refer someone to us? Use one of the methods below or call us at 203-489-0980 ! Thank you so very much for the referral to Dr. Imanuel Babayev at Oral & Maxillofacial Surgery of Fairfield County. We look forward to seeing your referral for a visit with our oral surgeon in Norwalk, Connecticut.
Referral Form
In order to submit the online forms, you must use Google Chrome web browser. Click here to download
Have a Smartphone?
Have your friend, family member or co-worker scan the code below or visit us on their phone to load our app. You can find free QR scanners in the app store if you don't already have one.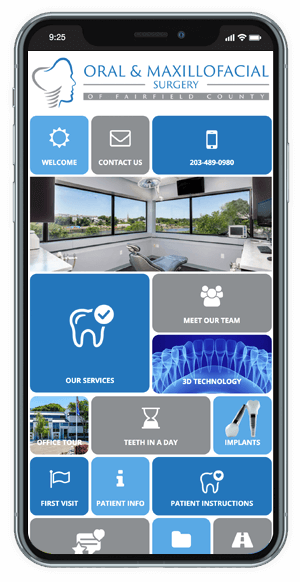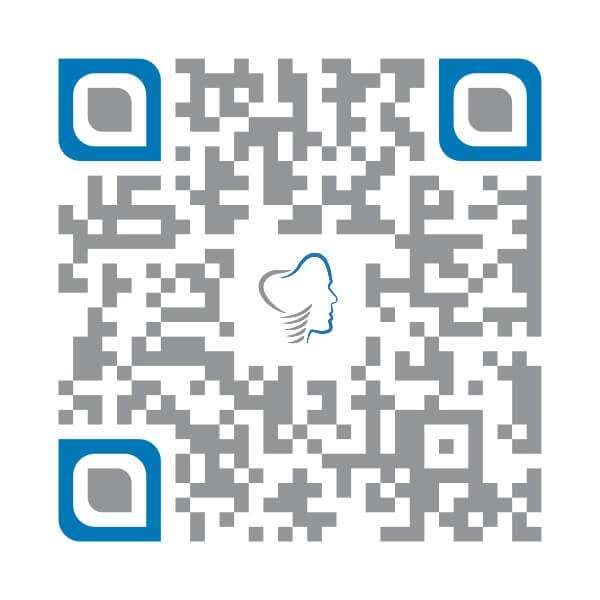 Social Share
Click the square buttons below to share our site on your favorite social networking site. Or send our site via text message using the SMS button.
Share Our URL
Above is the URL of this site. Share our site by forwarding this link to your family, friends or co-workers or having them type it into their browser.
Get Help Loading Our App on Your Smartphone.