Dr. Imanuel Babayev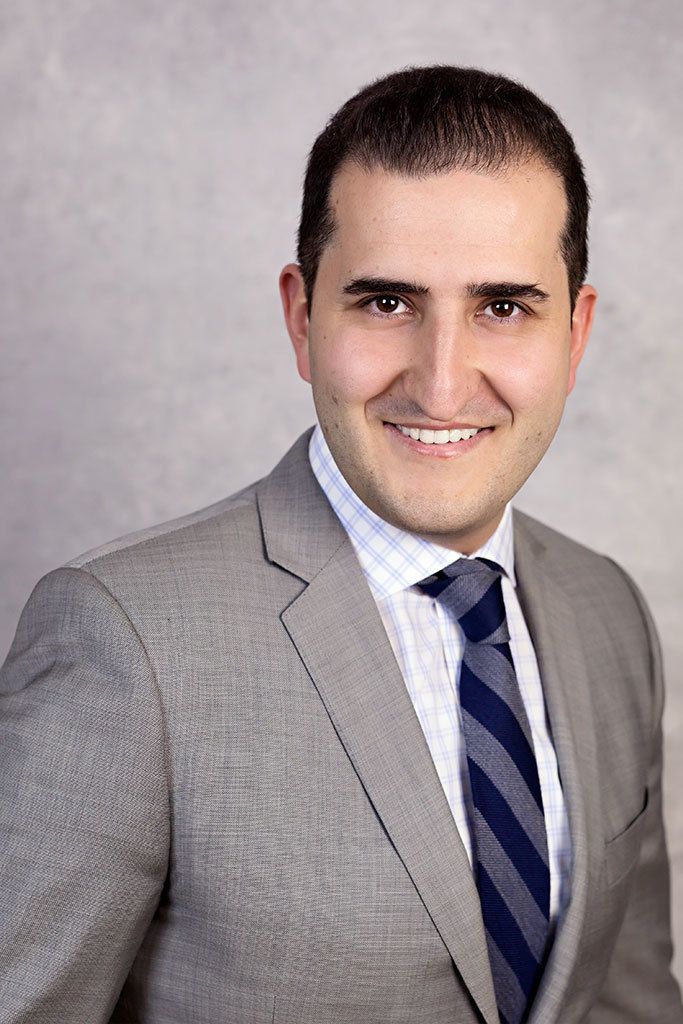 One of four children, Dr. Imanuel Babayev spent his early childhood in New London, CT, and was then raised in Queens, New York. He graduated from CUNY Queens College in 2007 with majors in applied mathematics and biochemistry. He continued his education at New York University College of Dentistry, where he earned his Doctorate of Dental Surgery in 2011. That same year, Dr. Babayev matriculated in an oral and maxillofacial surgery residency in Brooklyn, NY.
Famously known as the first Level I Trauma Center in the county, Kings County Hospital Center in Conjunction with SUNY Downstate Medical School and Medical Center allowed Dr. Babayev to hone his skills in the broad scope of oral surgery. He became proficient in dental implants and full-arch fixed restorations, removal of teeth and management of wisdom teeth, bone grafting and reconstruction, jaw corrective surgery, facial trauma, intravenous sedation and general anesthesia, pathology of the oral cavity, and jaw and TMJ disorders.
During residency, Dr. Babayev started attending surgical mission trips to Central America with Healing the Children, where he was able to change the lives of children with congenital craniofacial deformities such as cleft lips and palates. This has truly been one of the most rewarding aspects of his profession.
Dr. Babayev is passionate about his profession and whole-hardheartedly believes in creating a pleasant environment to ease anxiety with regards to surgical procedures. He also stays current with advances in oral surgery by constantly attending meetings and continuing education courses.
Dr. Babayev is fortunate to be able to balance his career with his personal life. He loves spending time with his wife, Diana, and their three children — Elijah, Nathanial and Zachary. He also enjoys running, basketball, swimming and hiking.
Professional Affiliations
Greater Norwalk Dental Society
Hospital Affiliations
Stamford Hospital
Northwell Health — Lenox Hill Hospital
Meet Our Team
Our experienced team of surgical assistants and office members work with Dr. Imanuel Babayev to provide patients with the most personalized and comfortable experience possible. If you are looking for an experienced oral surgeon and team to care for you or a loved one, give us a call at 203-489-0980 ! We will gladly arrange a visit to Oral & Maxillofacial Surgery of Fairfield County for your oral surgical care in Norwalk, Connecticut.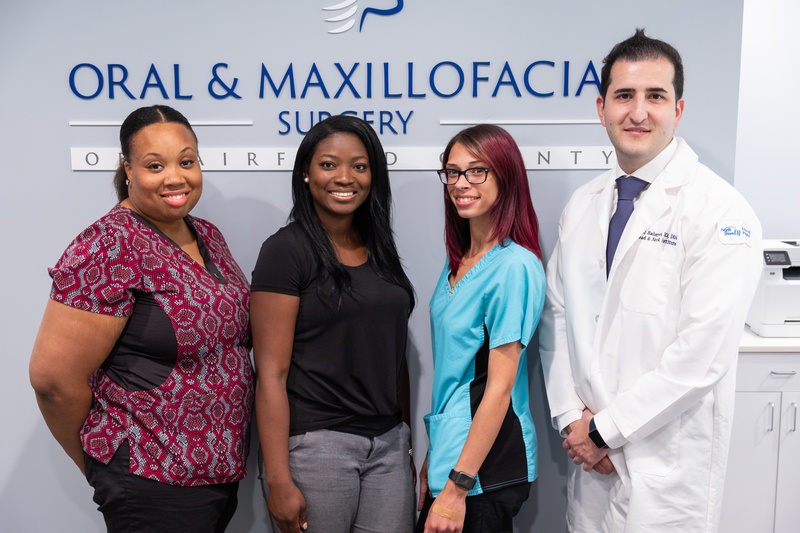 Check back soon to meet our team members!